Need a "Gutter Cleaning" Expert in Vancouver?
Supreme Green Home Services will clean the filth in your gutters by hand and in no time. We are one of the few specialists in "gutter cleaning" in the Vancouver BC and surrounding areas. Our experienced team ensures that everything from leaves and gunk to any kind of debris is completely removed from your gutters. Above all, we make sure that all your downspouts are free of blockage.
Finally, we will even check your gutters for possible leaks and repair them should it be necessary. Our team goes the full mile with your gutters, from cleaning it to ensuring that all of them get the necessary maintenance required. Not many Vancouver "gutter cleaning" companies can promise the same kind of care.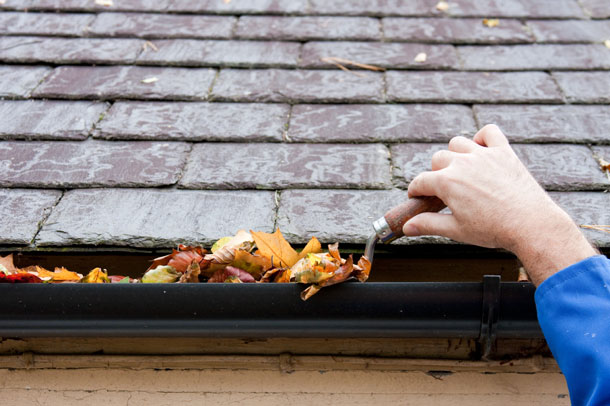 Furthermore, If you would like us to clean the outside of your gutters, for a small fee we will get them sparkling. Our gutter maintenance service is topnotch. Our experienced "gutter cleaning" staff always takes extra care ensuring the job is done right.
Above all, Supreme Green Home Services uses only eco-friendly products and cleaners when cleaning your gutters. All our cleaners are non-toxic and non-allergenic. There are no harmful chemicals and we use only recycled garbage bags and paper towels.
We provide Gutter Cleaning Services across the Greater Vancouver Area.
Besides Vancouver, we also offer our "gutter cleaning" services in North Vancouver, West Vancouver, Burnaby, Richmond, Port Coquitlam, Port Moody, Langley, New Westminster, and Surrey.
Besides "gutter cleaning" services we also provide affordable fence and deck staining services in Vancouver Bc.
Here is a testimonial from one of our regular customers.
"Larry and his crews have worked for us for over three years. We have used them on many occasions for pressure washing, gutter cleaning, and window cleaning. We have always found them to be hardworking, professional and thorough."

— Darren Rippen, Co-owner, Thomas Alexander Contracting.
For your FREE "gutter cleaning" estimate for your Vancouver home. Please fill out the form to the right or simply call us at (778) 302-1156