Affordable Interior and Exterior Painting Services Vancouver Bc.
If you are looking to get any interior and exterior painting work done for your home or business in Vancouver BC, allow us to visit the place to give you a free quote.
We have over eight years experience in painting houses in Vancouver. Our team takes special care when "prepping" your home to ensure beautiful and long lasting results. We guarantee all our work and in most cases we can beat our competitors' prices by 10 to 25% ! That can be a big savings.
For all your Vancouver interior and exterior painting needs, call Supreme Green Home Services today! Besides Vancouver, we also offer interior and exterior painting services in North Vancouver, West Vancouver, Burnaby, Richmond, Port Coquitlam, Port Moody, Langley, New Westminster and Surrey.
Here are the images of our recent house exterior house painting project.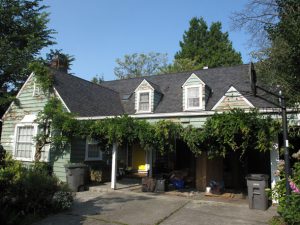 Before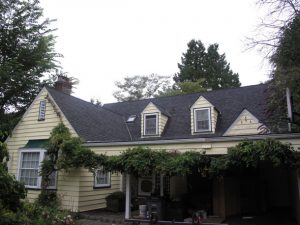 After
"Great paint job Larry! What a difference. You turned my home into something that looks so beautiful compared to what it was before. Please thank Ali for a job well done. If I need you for any of your other services, I will give you a call."

— Kay Robinson
Besides "internal and external painting" services we also provide affordable gutter cleaning services in Vancouver Bc.
For your FREE estimate please fill out the form to the right or simply call us at:
(778) 302-1156